The Swiss CyberHub strengthens and interconnects cybersecurity stakeholders, decision-makers and the public in Switzerland.
Swiss CyberHub
Swiss CyberHub (CHub) 2023 offers the actors of digital mutation in Switzerland a privileged and neutral place of exchange, debate and discovery, as a hub where the problems are highlighted and solutions are offered. In particular, we expect politicians, large and small companies, experts, researchers and the general public who want to learn how to promote, among other things, cybersecurity at national and international levels. Creating awareness of global digital risks is one of the primes of the Swiss CyberHub. 
Powered by the foundation digiVolution the Swiss CyberHub will be the freely accessible national event, wich will be presented as an exhibition and forum. It will be organized by dV-Hub Ltd. founded by digiVolution and placed at the Forum Fribourg, which will be the national hub for digital mutation, cyber and security in 2023.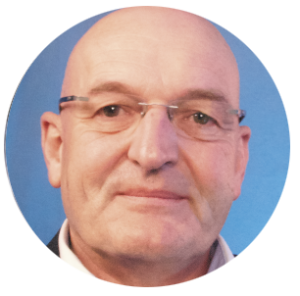 "We are convinced that an event like the one planned with the Swiss CyberHub is urgently needed to strengthen and close the ranks between Switzerland's cybersecurity players, decision-makers and the public. The Swiss CyberHub will be thematically broad and established as a free national platform where all key players from the federal government, cantons, municipalities, companies, education and research and the public will meet and work together." 
Gérald Vernez, Director of dV-Hub and president of digiVolution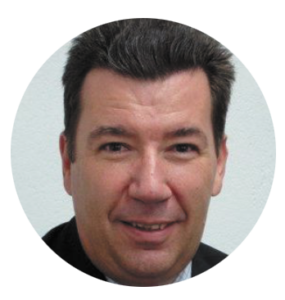 «Switzerland's cybersecurity players need a place to meet and exchange. All together. With the Swiss CyberHub, the cantons and municipalities will have a unique, freely accessible national meeting place, the aim of which is to ensure that every visitor leaves with as much knowledge as possible in his or her backpack.»
André Duvillard, Chairman of the advisory board of the digiVolution foundation and member of the management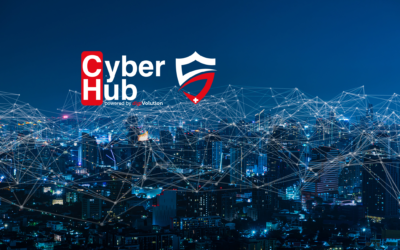 In 2023, Fribourg will further establish itself as a national hub for digital mutation and cybersecurity. In a broad thematic format - including cybersecurity, which has become a brand of the Zähringerstadt - the digiVolution Foundation will realize the new Swiss...
MEET THE TEAM
The organization team is committed to
clear

leadership one

head

, one area, and one mission;

a

 

professional

team

whose

members

share

an

ideal;

being innovative, effective and efficient;

a

 performance

that

is

in line

with

digiVolution's

goals and the expectations of the sponsors and partners.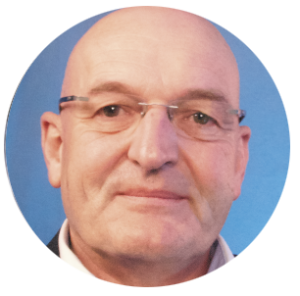 Gérald Vernez
Director, Head of Conference & Strategy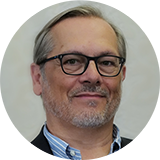 Carlo Fachini
Vice-director, Head of Sales & Operations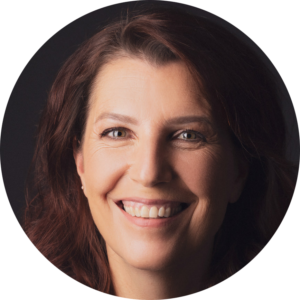 Eva Gallaz
Exhibition Manager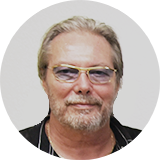 Reiny Schnyder
Head of Communication & Brand Management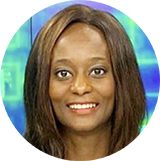 Jeannie Cointre
Public Relations & Strategic Partnerships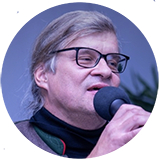 Frank Verstraeten
Conference Manager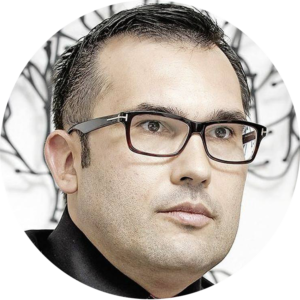 Sébastien Fanti
Legal Adviser