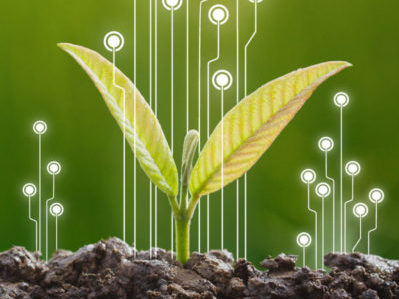 OUR VISION
The SwissCyberHub is an initiative rallying point for addressing and anticipating the challenges of digital mutation by the Swiss society.
OUR MISSION
To bring together, throughout the year the significant actors of the Swiss digital mutation, to make them interact, to contribute to their influence and success as well as to those of the Country, for the common good and security.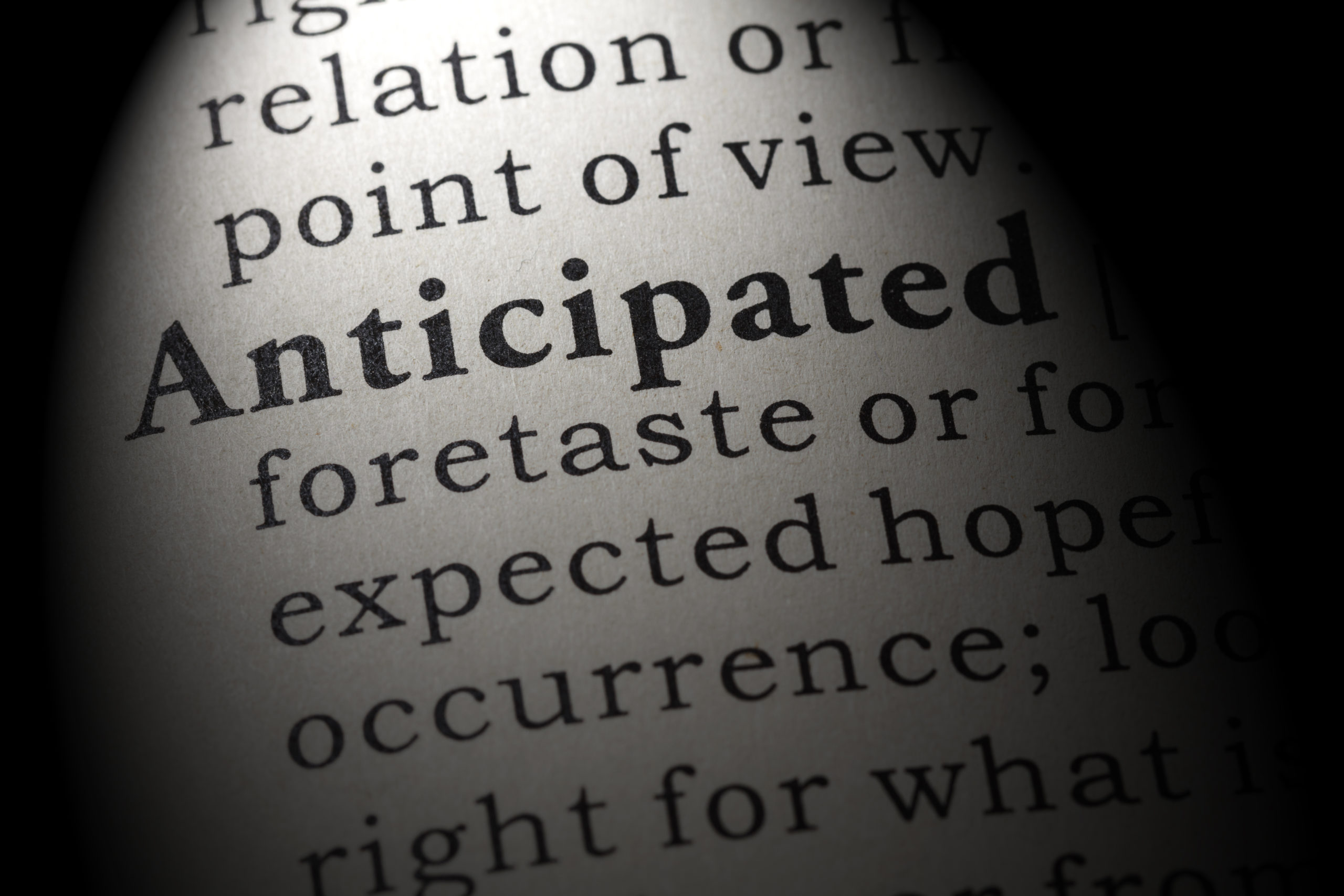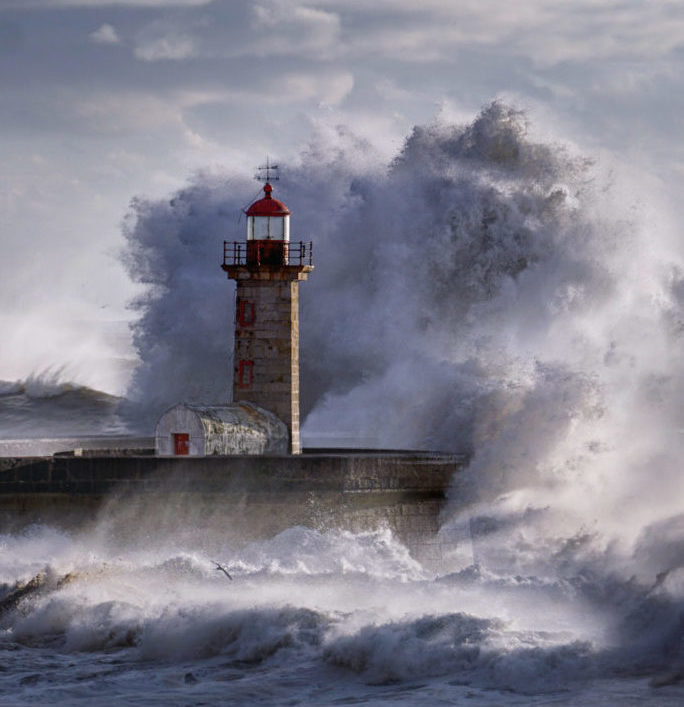 OUR VALUES
For the benefit of the people and our supporters in the respect and promotion of
neutrality
trust
sovereignty
resilience
anticipation
sustainability
OUR VISITORS
The Swiss CyberHub is available to all actors of the digital transformation in Switzerland to offer them a privileged and neutral place of exchange, debate and discovery, as a hub where the exposed problems find solutions.
Our visitors should go home with a better knowledge of (at their level):
the responsibilities of the management of companies and public administrations in relation to digital mutation in general and cyber security in particular (CEO, CFO, CIO, CISO and members of the board of directors, etc);
global digital risks that may affect their entity/company (financial, image, operations, etc.);
how to protect against them through anticipation and protective measure 

(also non-technological).