The Swiss CyberHub strengthens and interconnects cybersecurity stakeholders, decision-makers and the public in Switzerland.
Swiss CyberHub
The Swiss CyberHub offers a privileged and especially neutral base of exchange, debate, and discovery to the actors of the digital mutation in Switzerland, as a hub where the problems are highlighted, and practicable solutions are elaborated and offered. We address politicians, decision makers in large and small companies, experts, researchers, and the public to learn how to promote, among other things, a positive approach to cybersecurity at national and international level. Raising broad consciousness  of global digital challenges is one of the main concerns of the Swiss CyberHub.
A thorough assessment of the needs of Swiss stakeholders facing the challenges of digital mutation, the growing trend towards a geopolitical poly-crisis, and the inflationary staging of cyber events in the fall have led the digiVolution Foundation Board and the Swiss CyberHub (CHub) project management to extensively revise the format of the event. The Swiss CyberHub is intended to move closer to businesses and people across Switzerland, reinforcing the ongoing efforts already underway with dedicated events throughout the year. In this way, the CHub will better meet the goals of the Foundation digiVolution and the spirit of the Federal Council's new cyber strategy.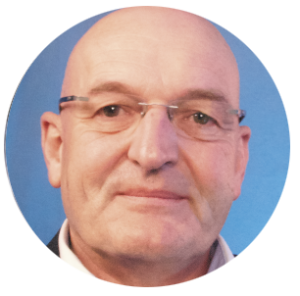 "Switzerland needs events like the Swiss CyberHub to strengthen the links between cybersecurity players and decision makers. The priority for the latter is to have a high strategic understanding of the security challenges of digital mutation and our polycrisis world. By reorienting the CHub, we will ensure that together with our partners, we bring the really needed answers and practicable solutions to our target audience of public and private decision makers"
Gérald Vernez, Director of dV-Hub and president of digiVolution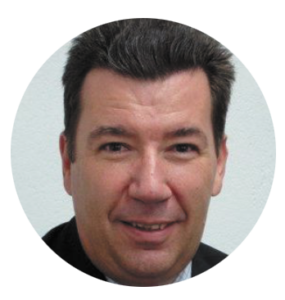 "Switzerland needs a place where people meet and exchange on cybersecurity. With the Swiss CyberHub, the cantons and municipalities will have a unique solution that will provide them with the knowledge they need to fill their backpacks."
André Duvillard, Chairman of the advisory board of the digiVolution foundation and member of the management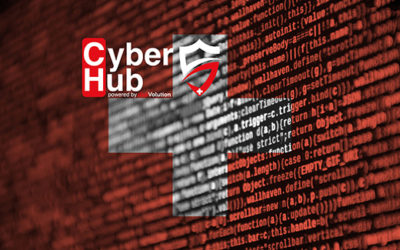 La structure générale du programme et les thèmes de la partie conférence du Swiss CyberHub (CHub) à Fribourg les 12 et 13 octobre 2023 sont sous toit. En collaboration avec sa commission de programmation, le comité d'organisation s'est fixé pour objectif que tous les...
MEET THE TEAM
The organization team is committed to
clear

leadership one

head

, one area, and one mission;

a

 

professional

team

whose

members

share

an

ideal;

being innovative, effective and efficient;

a

 performance

that

is

in line

with

digiVolution's

goals and the expectations of the sponsors and partners.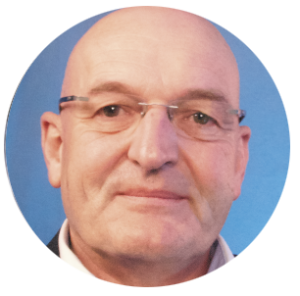 Gérald Vernez
Director, Head of Conference & Strategy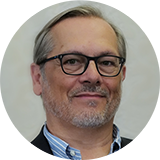 Carlo Fachini
Vice-director, Head of Sales & Operations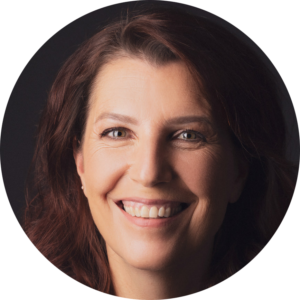 Eva Gallaz
Exhibition Manager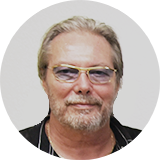 Reiny Schnyder
Head of Communication & Brand Management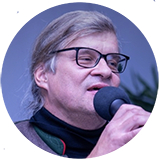 Frank Verstraeten
Conference Manager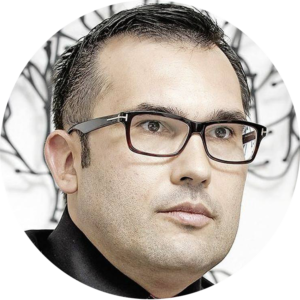 Sébastien Fanti
Legal Adviser