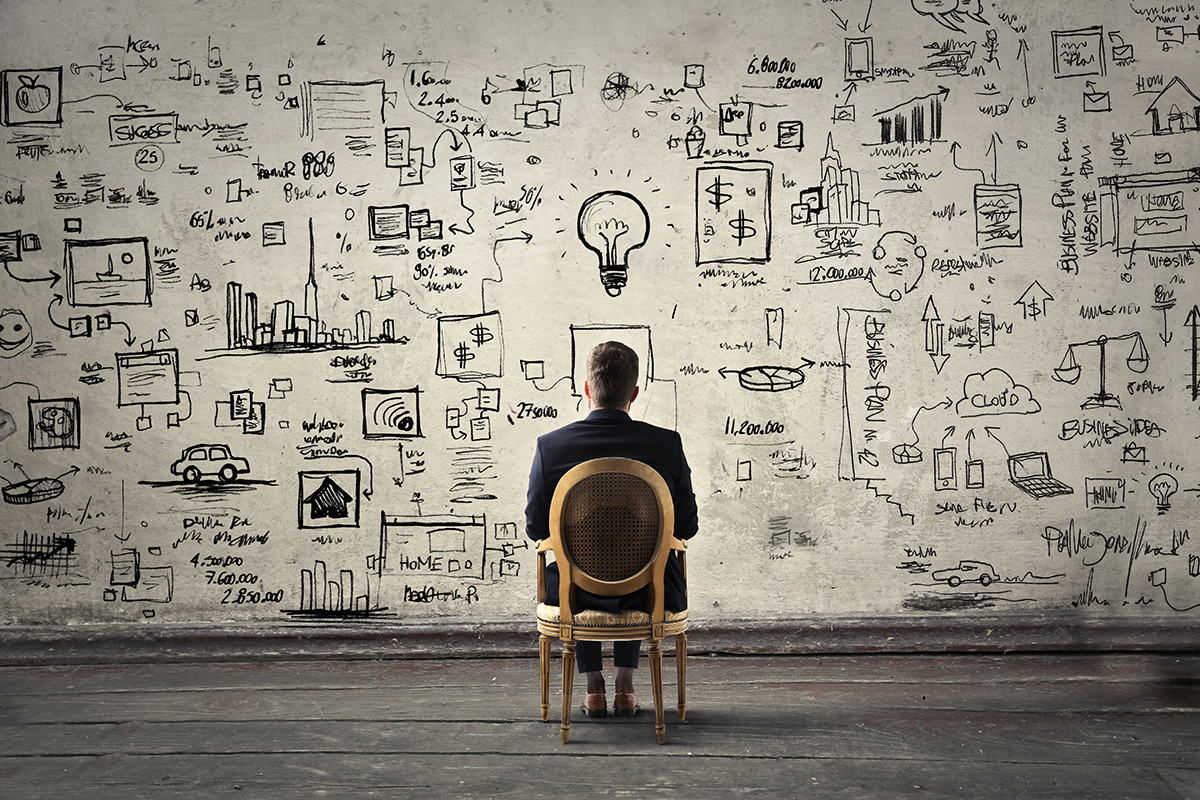 CONFERENCES
Swiss CyberHub's main objective is that each visitor leaves the events with a backpack full of practical knowledge about cybersecurity and the future challenges of digital transformation.
The Swiss CyberHub offers a privileged and especially neutral base of exchange, debate and discovery to the actors of digital mutation in Switzerland, as a hub where the problems are highlighted and solutions are elaborated and offered. A thorough assessment of the needs of Swiss stakeholders facing the challenges of digital mutation, the growing trend towards a geopolitical poly-crisis have led the digiVolution Foundation Board and the Swiss CyberHub (CHub) project management to develop an innovative format:
The Swiss CyberHub is intended to move closer to businesses and people across Switzerland, reinforcing the ongoing efforts already underway with dedicated events throughout the year. In this way, the CHub will better meet the goals of the Foundation and the spirit of the Federal Council's new cyber strategy.
Current topics and solution approaches will be discussed in moderated topic insights with impulse statements and panel discussions. As a side event in Fribourg specialists will discuss pressing issues at invitation-only workshops.
OUR TARGET GROUPS
Decision-makers in corporate management and public administrations regarding digital mutation in general and cybersecurity. (C-level owners and managers, members of the board of directors, etc.);
National politicians, national and state councils, and commissions relevant to cybersecurity;
Cantonal politicians, as well as commissions and conferences relevant to cybersecurity (e.g. KKJPD);
National and cantonal administrations relevant to cybersecurity.
Opinion leaders from security policy, digitalization, business, technology, etc.;
Media (business media, trade publications, association publications, national, regional and local consumer media, electronic media, social media, blogs and influencers, etc.);
Individual journalists;
Educational institutions (e.g. universities, vocational and technical colleges)
Broad public.